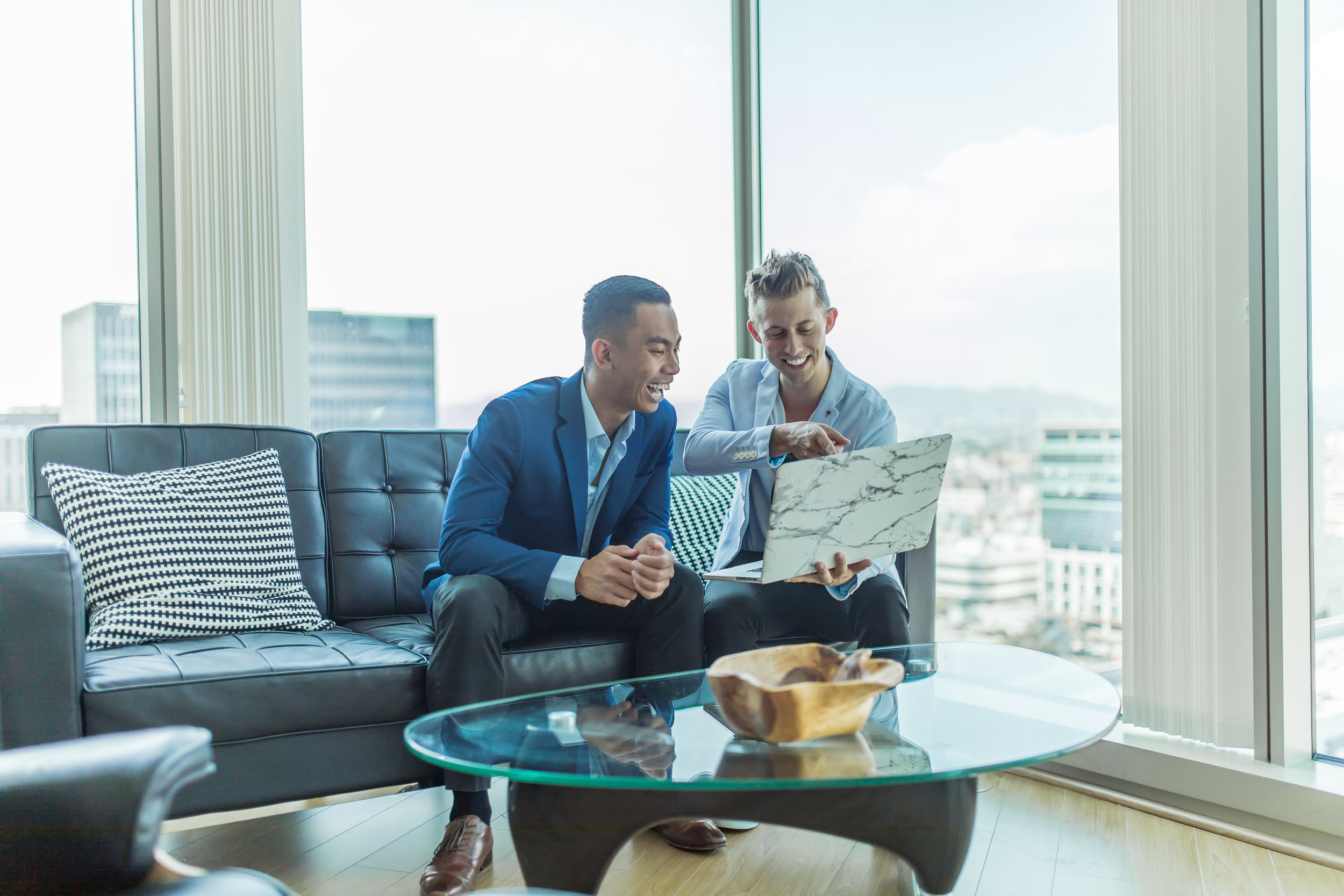 We offer all available solar financing services like loans, leases, PPAs, cash, & more. Most of our customers decide to purchase their panels because of the longterm savings, increased home value, and no out-of-pocket expenses. Talk to one of our consultants to see exactly how much you can save.
The Tesla Powerwall integrates with solar to store surplus energy generated during the day and makes it available when you need it, minimizing reliance on your utility.
Nearly all solar options we offer comes with a 25-year bumper-to-bumper warranty so you will be covered for way down the road.
See what our customers have to say about us
What makes us different?
We can work with all home types! Our expert installers can install on almost every type of roof and our finance partners make solar affordable for everyone. Our passion is creating tailored solutions for our customers and seeing them benefit from the solar savings.